Micro-blogging site Twitter is going to implement new rules for users soon. Under this new rule, Twitter will now ask people for feedback to stop fake tweets and news. At the same time, Twitter has said that such posts and tweets exist on our platform, the truth behind which is necessary for the users to know. Along with this, the news is twisted on the Twitter platform so that people are misled. Any photo, audio and video can also be in its scope. Apart from this, media is used to spread fake tweets and news.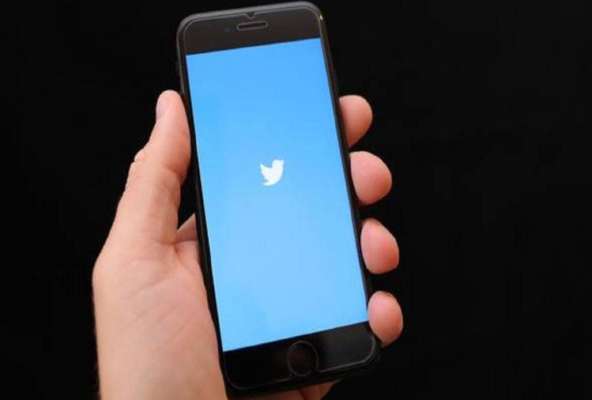 Twitter has made new rules Twitter has made rules to check fake tweets, under which public opinion will be sought. Twitter has said that through this rule we will be able to make our platform transparent.
This is how Twitter's plan will work. Twitter has prepared a plan, which tells what to do if people see misleading or confusing news. Twitter will issue a notice before sharing such news, giving users a warning before liking and sharing.
Twitter can give feedback till 27 November Twitter has said that to prevent fake tweets, users will be able to give feedback before 12 pm on 27 November. At the moment, Twitter has not yet implemented this new rule. Users will be able to give their feedback via tweet and for this they have to use #TwitterPolicyFeedback.
Fake news is viral on social media. On social media, the news is twisted on the day, which misleads people and at the same time there is a fear of rioting. Along with the Indian government, companies like Facebook have taken tough measures to stop fake news. Now Twitter is also included in this link.