Users can get a new version of custom user interface in OPPO smartphones ColorOS 7 is going to be launched in India on 26 November. Designed by the Chinese smartphone maker, the custom skin is the successor to the previous ColorOS 6. Apart from Oppo smartphones, some new smartphones can get the new ColorOS update. Oppo announced last week that ColorOS 7 is going to be launched in China on November 20.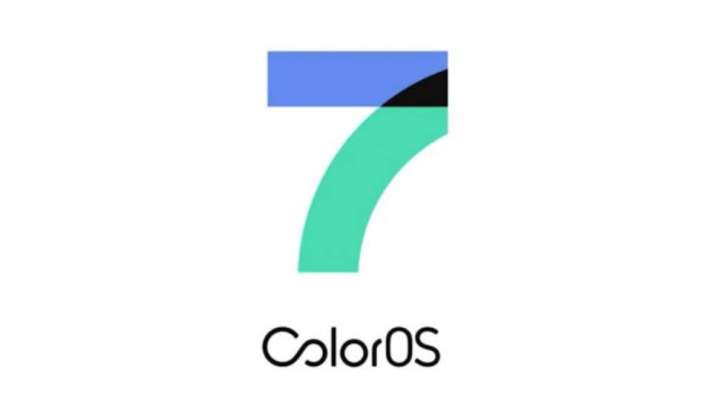 It has been revealed that the ColorOS 7 update is going to be based on Android 10. However, the company ColorOS 7 update can be released for smartphones with the older Android version, as Oppo has done before. A 'Save the date' email has been sent by Oppo on Monday, in which the launch date of this device in India has been confirmed. The launch event of this new UI in China is scheduled in Beijing on November 20. In the new ColorOS 7, users will get new gaming and multimedia features. Apart from this, users will also get system wide dark mode in the new ColorOS. Madhav Seth, CEO of Reality India, told users on YouTube that in the new ColorOS, users are going to get an experience like stock Android.
In the event on 20 November in India, users have got to see all the details about this new UI. It can then be rolled out for different devices. Like Realme, Oppo is also going to rollout a new ColorOS for in-douse smartphones. Before this, Realme X2 Pro smartphone is also going to be launched in India and the company will also launch Wireless Cell Buds. The launch timeline of the new ColorOS in India is also coming on 26 November.