MUMBAI: The BJP-Shiv Sena's Mahayu alliance has come to a conclusion on the formation of the new government in the next two days. Leaders of both parties will meet the governor on Thursday.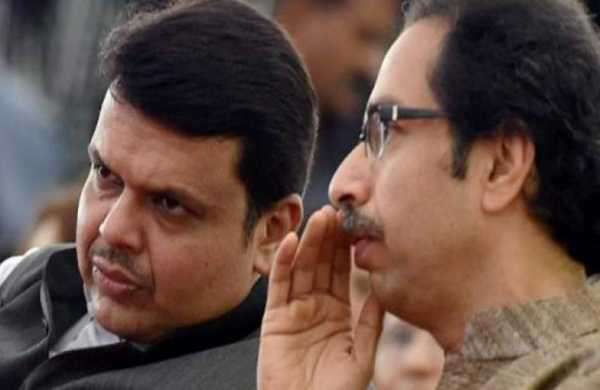 "I and BJP President Chandrakant Patil will meet Governor Bhagat Singh Koshyari today and discuss further measures," Finance Minister Sudhir Mungantiwar told New Indian Express.
It is learned that Shiv Sena president Uddhav Thackeray will head a new steering committee in the new government as per the agreement signed by the BJP and the Shiv Sena.
Shiv Sena ministers also attended a meeting of ministers convened by Chief Minister Devendra Fadnavis yesterday. Two Shiv Sena ministers have also discussed government formation with Devendra Fadnavis. One of the proposals was to create a steering committee headed by Uddhav Thackeray to appease the allies.