Bangalore, Rs.7 crore across the state Sources said that the central government has agreed to the proposal of Deputy Chief Minister Govinda Karajola, who has social welfare and philanthropic accounts, to establish a total of 100 student hostels.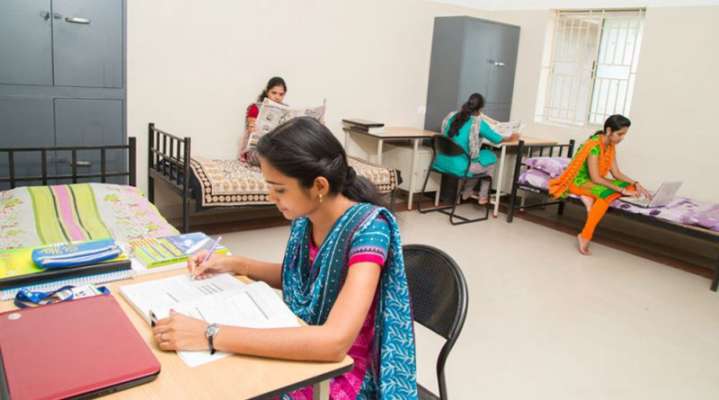 Govinda Karajola had proposed to the central government to provide immediate assistance to set up a hundred student hostels in the state.
In his proposal, Govinda Karajolati said that a hostel would be built at a cost of Rs 10 crore and a hostel would have to be opened at a cost of Rs 1,000 crore. The proposal to build a hundred hostels across the state has been informed about the hundred spaces available for the construction of the hostel for the same period.
Govind Karajola explained to the Union Minister that there will be space for hostel construction in such places and that there will be a hostel wherever necessary.
Sources said that the central government has agreed in principle to the state's proposal to build a hostel, saying that if the hundred hostels are built, the current problems faced by the Scheduled Castes and Tribes will come to light.